Over half of patients had moderate or worse lung function at COPD diagnosis.
1
*
START STRONG
WITH THE DUAL ACTION OF ANORO TO MAXIMIZE BRONCHODILATION VERSUS SPIRIVA HANDIHALER2-4
Defined as statistically significant improvements in lung function vs SPIRIVA HANDIHALER in two 24-week, randomized, blinded studies in patients with COPD. In a separate study versus SPIRIVA HANDIHALER, statistical significance cannot be inferred.3,4

*In a subset (n=366) of a managed-care population with a coded diagnosis of COPD severity based on GOLD stages 2 to 41
ANORO was studied in patients with moderate or worse COPD.
Get your patients started with ANORO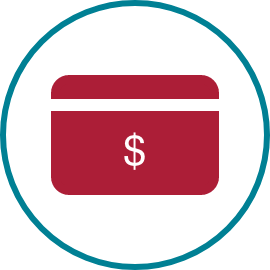 Help eligible, commercially
insured patients save

Subject to eligibility. Restrictions apply.

GSK offers financial assistance

We are commited to helping your patients access GSK medications.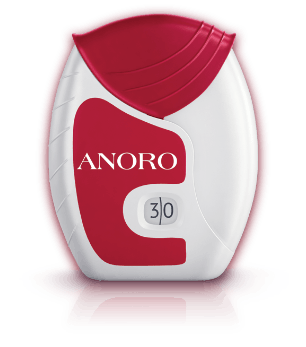 Download and send a savings coupon offer for ANORO* to your eligible patients
*Every download will have a unique number, so please download one per patient. Please see the coupon for complete rules and eligibility.
ANORO vs SPIRIVA: Efficacy
See how they compare in head-to-head efficacy trials